We will be happy to support you
Premium Diigital Marketing Agency
Call Us, Write Us Or Knock On Our Door!
We are happy to meet you and talk about what we can do for your business.
Understanding change begins first of all being able to open the door to it.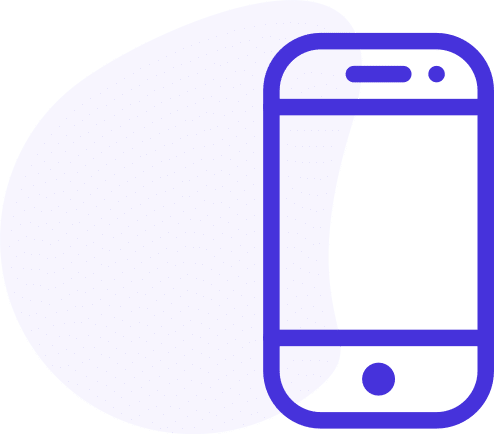 Call Us
Phone : +90 212 982 57 24 Mobile: +90 542 565 80 10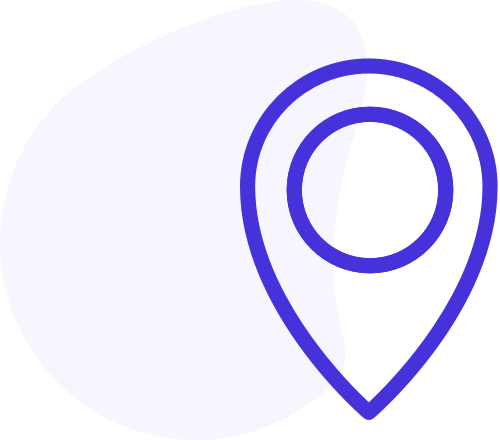 Ziya Gökalp Mah. Süleyman Demirel Blv. Mall Of İstanbul The Office No:7E, Kat:17, D:136 Başakşehir, İstanbul.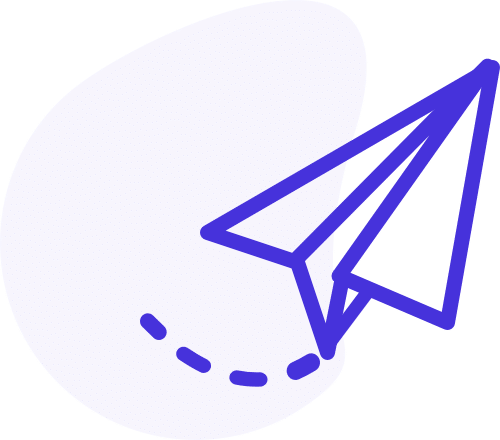 Write Us
info@premiumdijital.com​​
Would you like to learn more about our services?