Premium Diigital Marketing Agency
What We Do Best! - Digital Marketing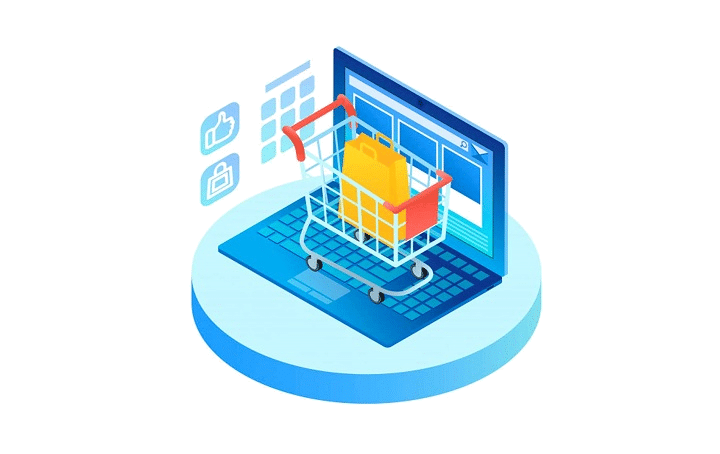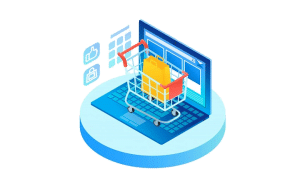 Woocommerce | Magento | Shopify | Bigcommerce | PrestaShop | Amazon | Ebay | Dropshipping | N11 | Hepsiburada | Gittigidiyor | e-PTTAVM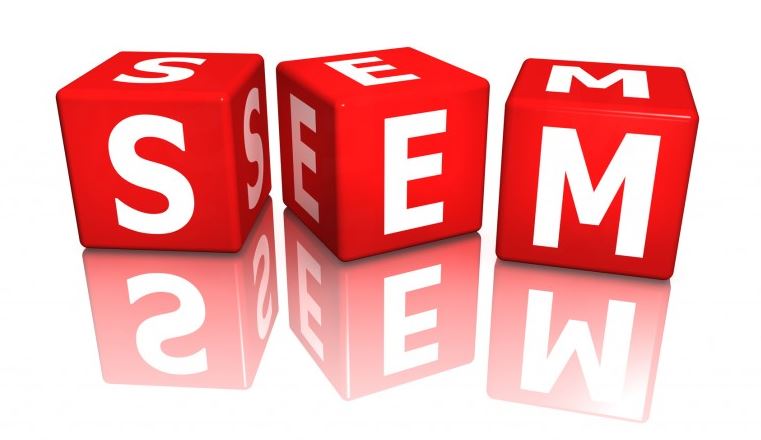 Google Ads: Search Ads | Display Ads | Youtube Video | Google Merchant | Remarketing | Gmail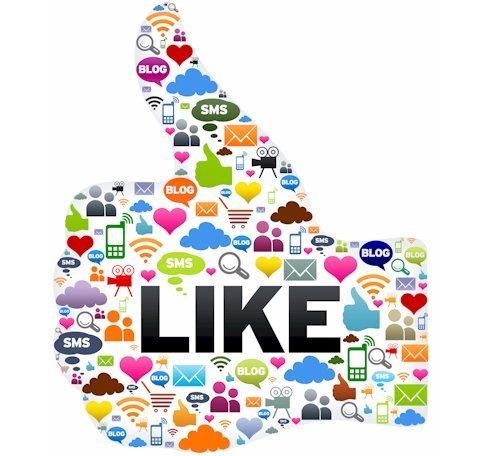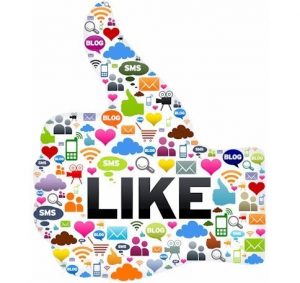 Facebook | Twitter | Instagram | LinkedIn | Pinterest | Reddit | Quora | Tumblr | Over 50 Account Management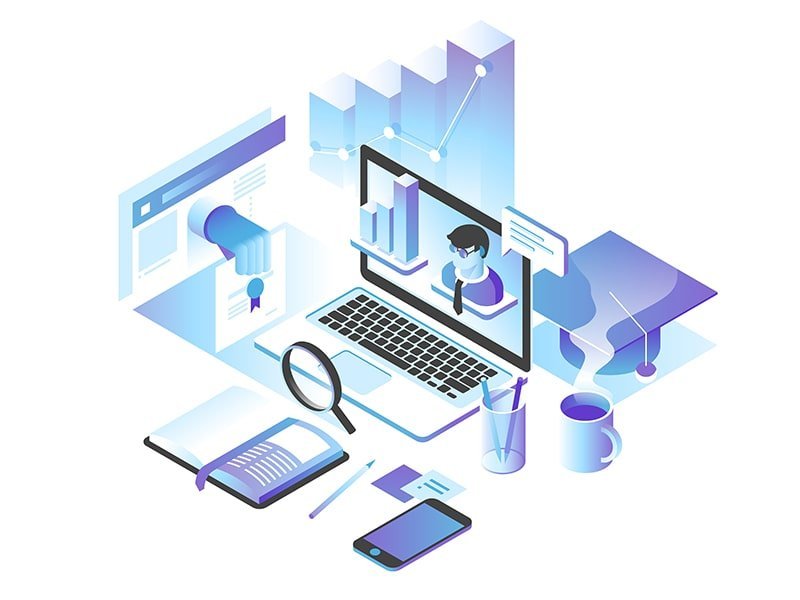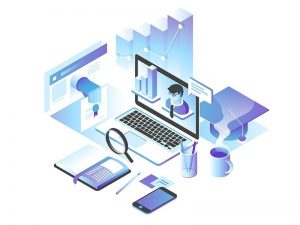 360 Degree Digital Assets Management and Marketing | All digital assets are integrated and synchronized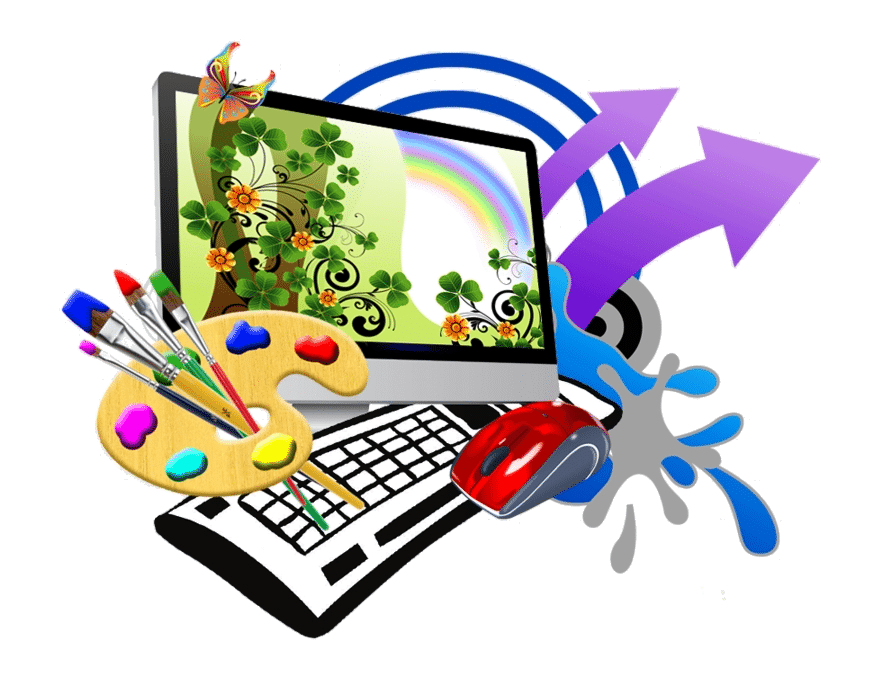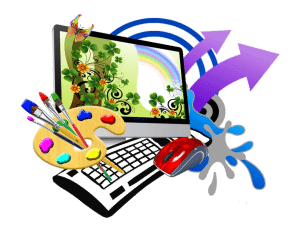 Business Card | Brochure | Flyer | Annual Projects&Reports | Presentations | Menu | Banner | Slider | Graphic Design | Animation
Premium Diigital Marketing Agency
Effective Digital Marketing
We integrate all your digital assets and manage them synchronously, and run accurate, effective and measurable advertising campaigns in line with a planning that will reach your goals. Experience the privilege of working with Digital Agency.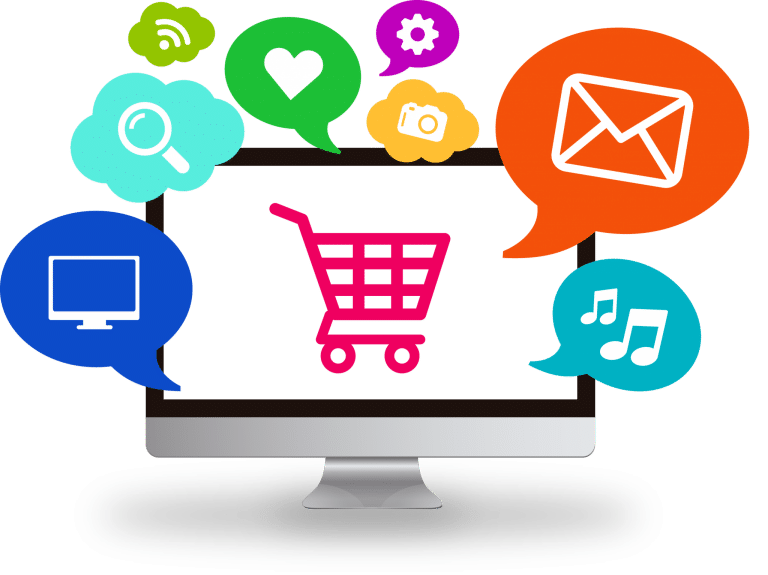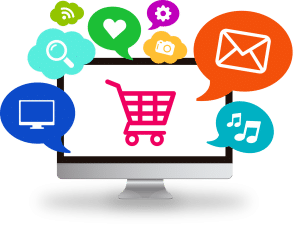 privilege of premium digital marketing agency
HAPPY CUSTOMERS AND EYE-CATCHING DESIGNS
A good website and SEO work is a must to show up and convert while your customers are searching for your products and services. Let us send professional SEO analysis for free. Consider our proposal to get professional SEO Service.
Be the first to be informed about the developments in digital advertising and marketing.
Premium Digital Marketing Agency
Premium Digital Marketing Agency
Mall Of İstanbul The Office No:7 E-Blok Kat:17 D:136 Başakşehir, İstanbul, TÜRKİYE
Phone : +90 212 982 57 24 Mobile    : +90 542 565 80 10
Email : info@premiumdijital.com